Early Biz
We ensure that employees leave at their scheduled time each day, and we even make it possible for employees to leave thirty minutes early each day.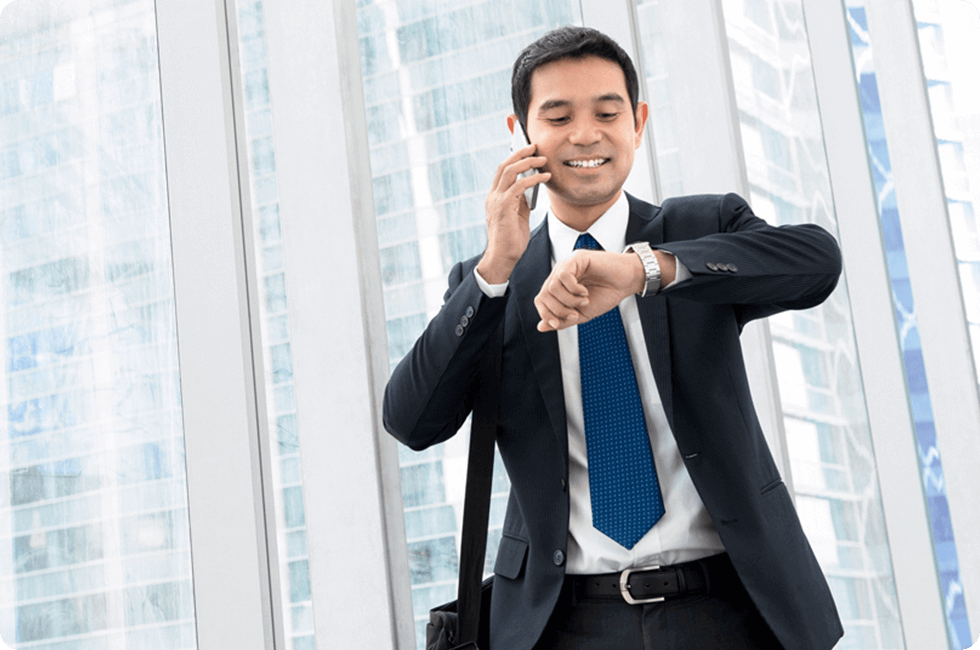 Commuting Biz
We offer staggered working hours to all employees at our Head Office, Shin-Osaka Regional Office, Tokyo Regional Office and Yokohama Sales & Contracting Office, as well as all employees who live with and are the primary caretakers of children who are grade three elementary school students or younger. Employees can choose a time on the hour or half-hour to arrive at work between 8:00 a.m. and 10:00 a.m.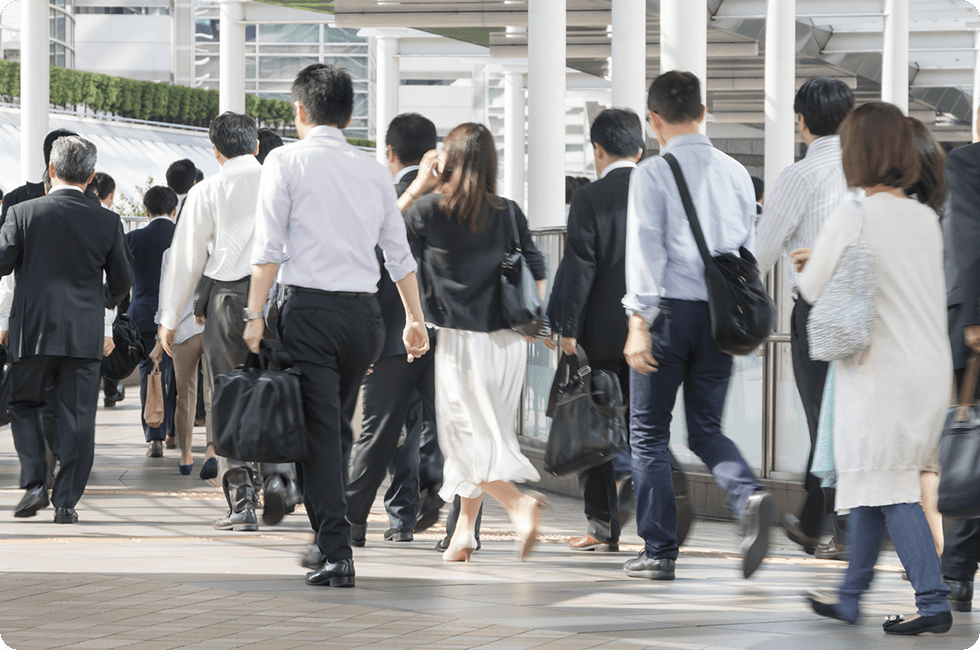 Lunch Biz
In order to avoid lunchtime congestion, employees are allowed to take their 45 minute lunch break any time between 11:30 a.m. and 1:30 p.m.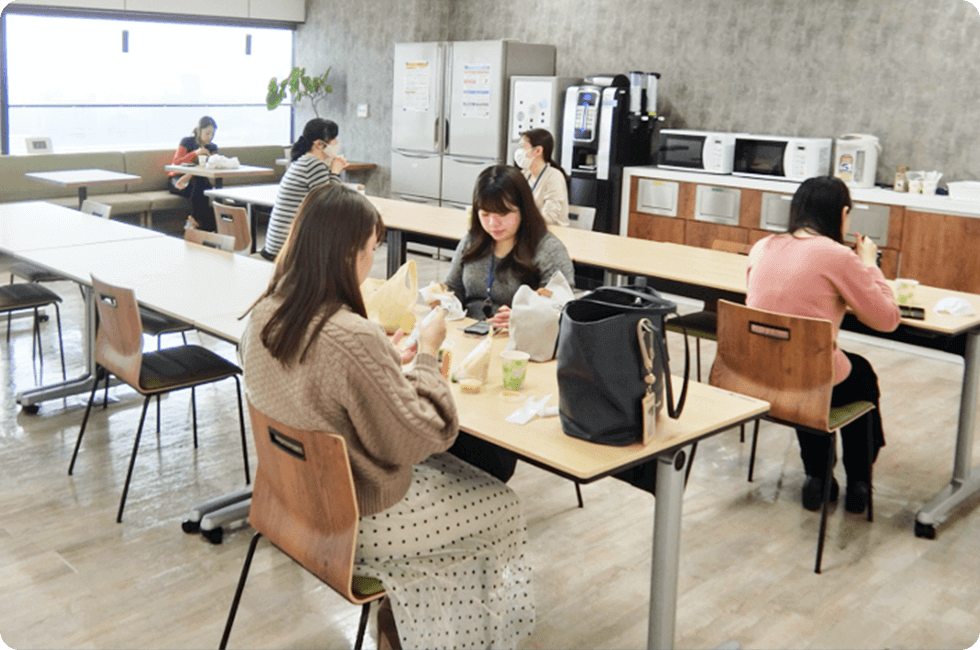 Dress Biz
Employees are able to wear whatever is most comfortable and suitable for the season, location, duty, industry, trading partner and other TPO (time, place and occasion) of their job.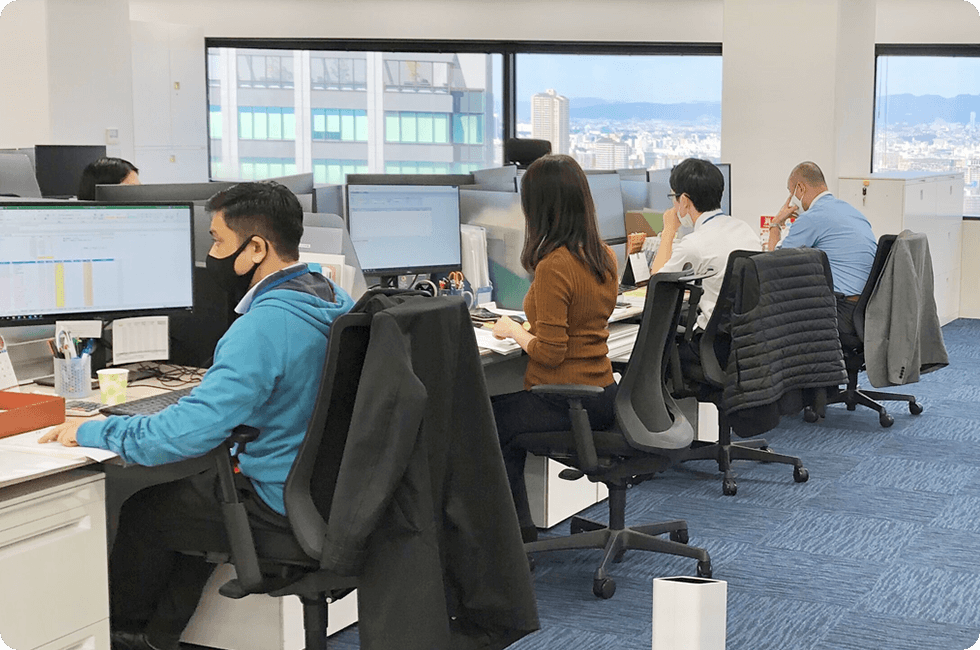 2×4 Special Incentive Leave
In addition to annual holidays, employees are encouraged to take at least two days of paid leave every quarter.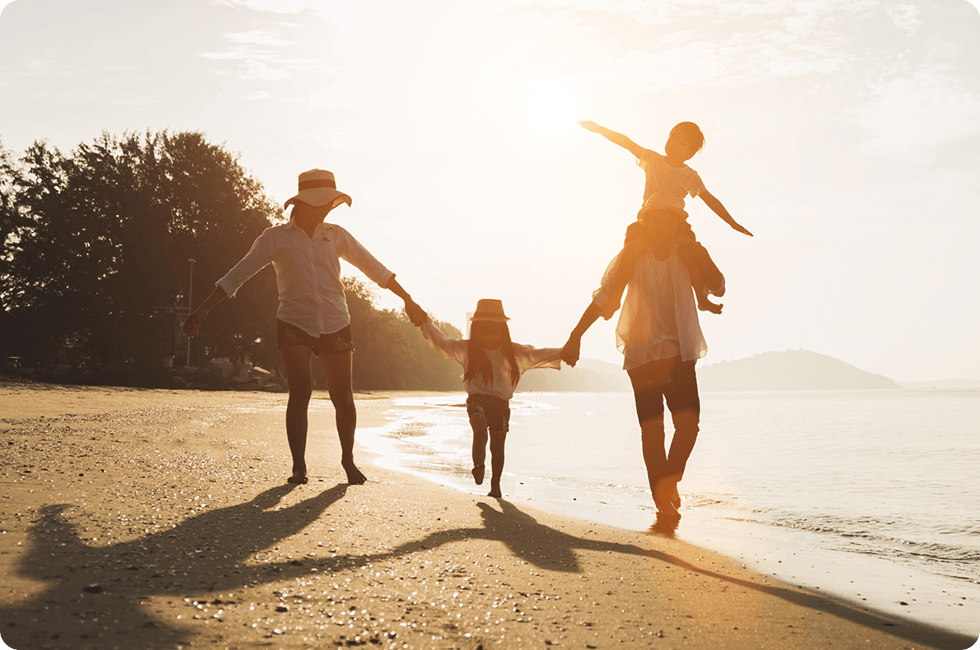 Telecommuting
We promote greater autonomy in work style and, towards that end, have introduced a telecommuting system to give employees greater freedom in adapting their work style to their lifestyle.